Angelee&Co
Regular price
Sale price
$3.00 USD
Unit price
per
Sale
Sold out
Vinyl stickers
Finish: Waterproof/glossy. Perfect for surfaces that need more durability (ex. laptops, phones, water bottles etc.) *Not dishwasher safe*
Share
View full details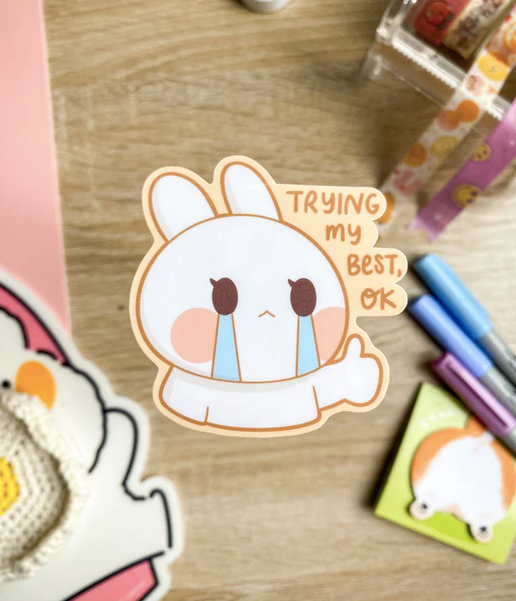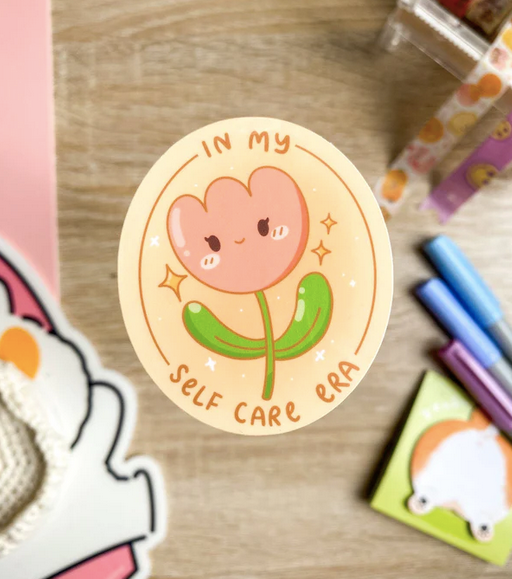 Quick FAQs
What are essential oils and do you use them in your products?

Essential oils are potent compounds extracted from plants (leaves, stems, peel, root, flower, bark, etc). They can be used for therapeutic purposes and are often included in reputable personal care products to add additional efficacy or for a specific desired outcome. 

Yes, most of our products contain either single notes or blends of essential oils.
How is your soap made?

First and foremost, our soap is made by-hand, in small batches by our amazing team of skilled soapmakers. We outline a formula, combine the natural ingredients with melted natural soap. Each soap we create is unique based on the additional ingredients we mix in, to add value to the end product (for example, lavender essential oil, or various flower petals).
What are the expiry dates?

We recommend that our products be used up within within 6 months of purchase.